Our history
PROTECO is an Italian company that for over 40 years has been developing and manufacturing automated systems for gates, garage doors, rolling shutters and road barriers. The initial domestic production evolves soon to a relevant industrial reality: premium raw materials selection, project experience, simple and innovative solutions have become in the time our strength points. Proteco offers a complete range of automations for residential and urban collective envinronment fittings, designed to meet the needs of installers and end customers, with a wide choice of motors, electronic control systems and safety accessories. Sale dynamism, innovation and attention to detail have been the principles that led the company to grow substantially out of the borders: today Proteco is distributed in over 60 countries worldwide known as a flagship for reputation and value for money.
Mission
The Proteco's keyword still remains "Made in Italy": passion and know-how matched to significant investments in research and technological development make our products a benchmark for quality in the door entry industry. The outlook for future growth remains bright and aims to offer the installer and the end user comfort, safety, and reliable easy to install products. Always beside you: a dedicated sales team is daily available to help, fast lead times, spare parts stock and an after-sale service team with qualified technical support.
Certifications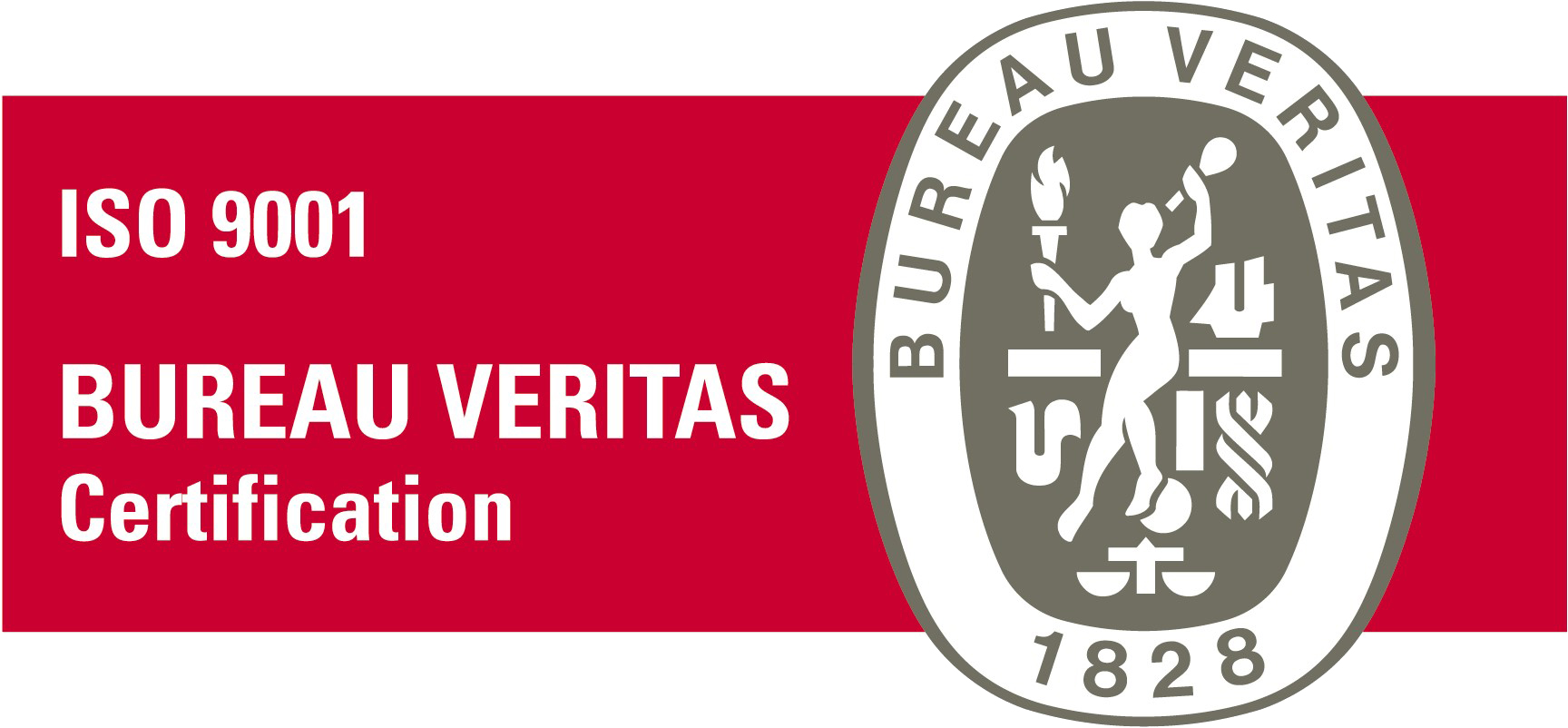 ISO9001 QUALITY MANAGEMENT
The PROTECO's quality concept is intended as customer global satisfaction: fixed criteria and tools guide the process approach at all levels, lean manufacturing, the selection of premier partners and suppliers, constantly improve to meet customer's requirements.
EUROPEAN PRE COMPLIANCE CERTIFICATE
All PROTECO's systems are tested to meet the EU's EMC harmonized standards. All systems are inspected in our laboratories and are submitted to functional checks under different installation and environmental conditions. Achieving compliance to European Union's directives values again our DNA addiction to reliability and safety.